Who matter to us
Who we are isn't more important than who we care.
Born from a dream in 2018, Farm2Trader is an agricultural, brazilian and family company whose the main principle is the customer as the center of the business.
Meeting the needs and enhancing the business of our customers through quality products is what moves us daily in the journey to advance in a sustainable way in each stage of the agribusiness production chain, identifying opportunities and incorporating challenges that promote the growth of all parties: our customers and the community where we operate.
Farm2Trader plants, harvests, and exports. Our crops are in a region of rich soil in the states of Espírito Santo and Rio de Janeiro, and our offices are based in Rio de Janeiro (BRA) and Houston (USA).
It is in our DNA to promote a solid partnership with each client. As a result, we focus on development of our own crops and the excellence of our products.
All of this is only possible because we have an engaged team, focused on the customer and who works with a lot of ethics and safety, always respecting the community where we are present and especially the environment.
We want you in our team and together we will safely feed people around the world.
We sell what we produce
It means competitive price and high quality of the products.
We care about the production chain. Quality and safe are our main concern. Our crops are distributed among the state of Espírito Santo, as well as in the north and northwest of Rio de Janeiro, in Brazil.
To fertilize the soil, we use chicken's and green manure, as natural fertilizers.
The soil has the proper rest between cultivations. We make a rotation among the ginger and other cultures in order to ensure a healthy soil free of fungies and other deseases.
Our procedures are fully certified, from the plantation to the palletization.
All the freshness of the season's products
Yes, we harvest and take the products to our customers around the world. Our company operates in the cultivation of Brazilian spices, fruits and vegetables. All stages, from planting to export, are certified by international standards. Currently, our main product is the fresh ginger root, but we also work on planting, representing and supplying other cultivars such as saffron, açai, papaya, mango, cassava, yam.
At Farm2Trader we don't stock products. We care about freshness and we manage to guarantee this freshness by applying the appropriate time for the proper treatment of the product to be exported.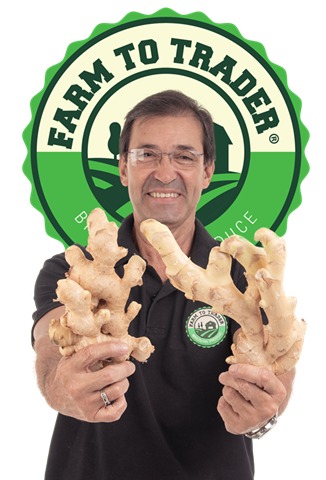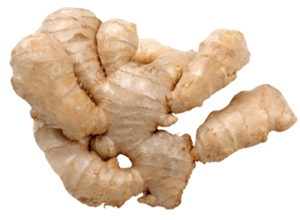 Containers with F2T products
Containers available to take your product to USA, EUROPE and ASIA...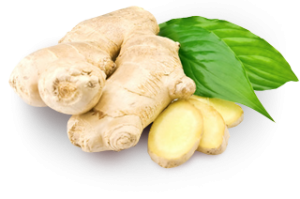 Ginger and Organic Ginger
Our gingers go through a rigorous quality process....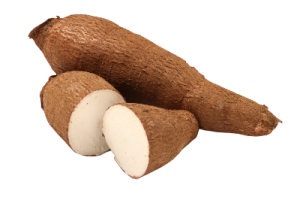 Yuca / Cassava
Yuca is the root of the Cassava plant. and is planted on our farms...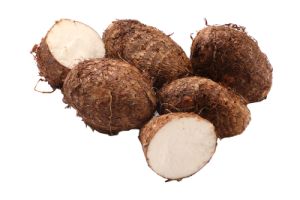 Yam
Yam is rich in vitamins, minerals, and fiber.Another product planted on our farms...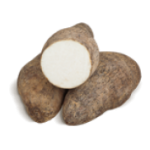 Cara
Our Cara go through a rigorous quality process....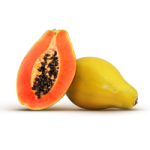 Papaya
Boosts Your Immune System with our papaya...
Certification
As a result of great effort and commitment, our plantations and related processes are certified under international parameters such as FDA, especially by the GLOBAL GAP (Global Agricultural Pratices)
The certification, which goes by the acronym GGN, sets the standard for fruit and vegetable production and is accepted by the main distribution groups in North America.
Like Our Products? Get in Touch
Contact Us
Thank you for your interest in our company. We are ready to attend and serve you with the best brazilian agricultural products. If you have any doubt or wish an additional information about us and our products, please let us to know.
Headquarter
South America:
Rio de Janeiro, Brazil
Mobile:
+55 (21) 98630-6398
+55 (21) 98836-1387
Email:
commercial@farm2trader.com